Welcome to Blown Cloud - .
Your Digital Marketing Partner!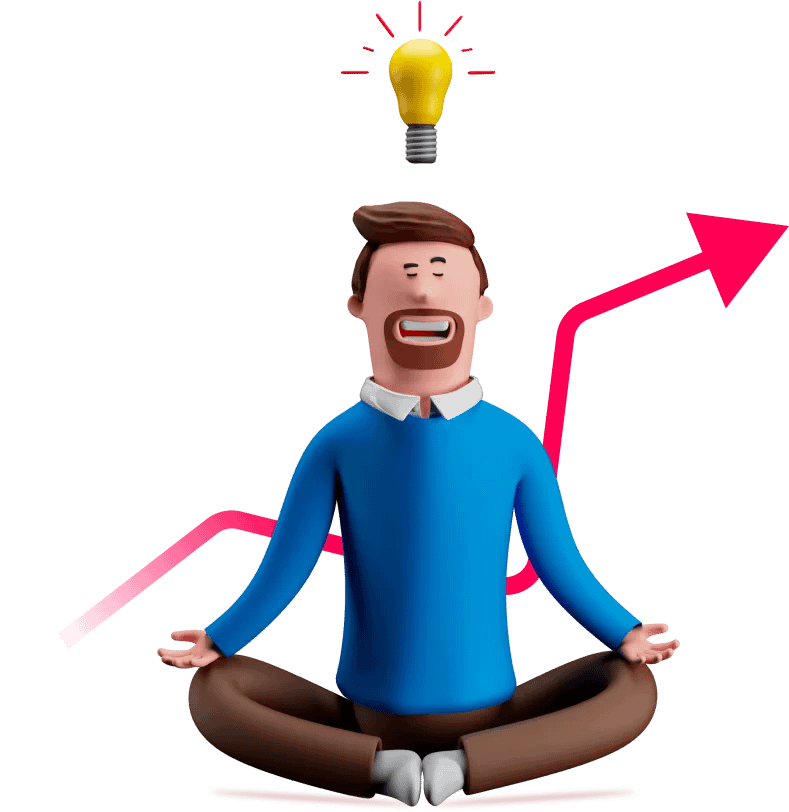 Our agency provides digital marketing services to support your business growth. Our professional team of planners, designers and developers use effective strategies to boost your business.
Blown Cloud is a professional and versatile full-service digital marketing agency dedicated to serving its clients. As part of our commitment to delivering exceptional value, we would be delighted to offer you a complimentary market audit with any annual plan. Our team of experts will conduct a thorough analysis to better understand your specific business needs and identify areas for growth and improvement. Please don't hesitate to contact us to learn more about how we can help you achieve your digital marketing goals and drive long-term success.
After Audit Leads with Target Audience
Ignite your brand's presence and engage with your target audience through Blown Cloud's exceptional Social Media Marketing services. Our team of experts understands the intricacies of social media platforms and creates strategic campaigns tailored to your business objectives. From crafting compelling content to managing your social media accounts, we'll enhance your brand's visibility, drive website traffic, and foster meaningful connections with your customers. With Blown Cloud as your social media partner, get ready to harness the full potential of social media and make a lasting impact in the digital landscape.
Experience the power of captivating videos with Blown Cloud's expert Video Editing services. Our skilled editors breathe life into your footage, transforming it into visually stunning masterpieces. Whether it's corporate videos, promotional content, or event coverage, we meticulously craft each frame to deliver videos that engage, inspire, and leave a lasting impact. Trust us to enhance your visual storytelling and take your videos to new heights.
We will increase
your sales threefold
Experience exponential growth in your sales with Blown Cloud's result-driven strategies. Our expertise in digital marketing, combined with our proven techniques, will propel your business to new heights. With our comprehensive approach, we'll optimize your online presence, target the right audience, and engage them effectively. Prepare to witness your sales soar as we deliver a remarkable threefold increase in your revenue. Trust Blown Cloud to unlock the full potential of your business and achieve remarkable success in the digital realm.