Get Noticed. Make an Impact.
Grow Your Business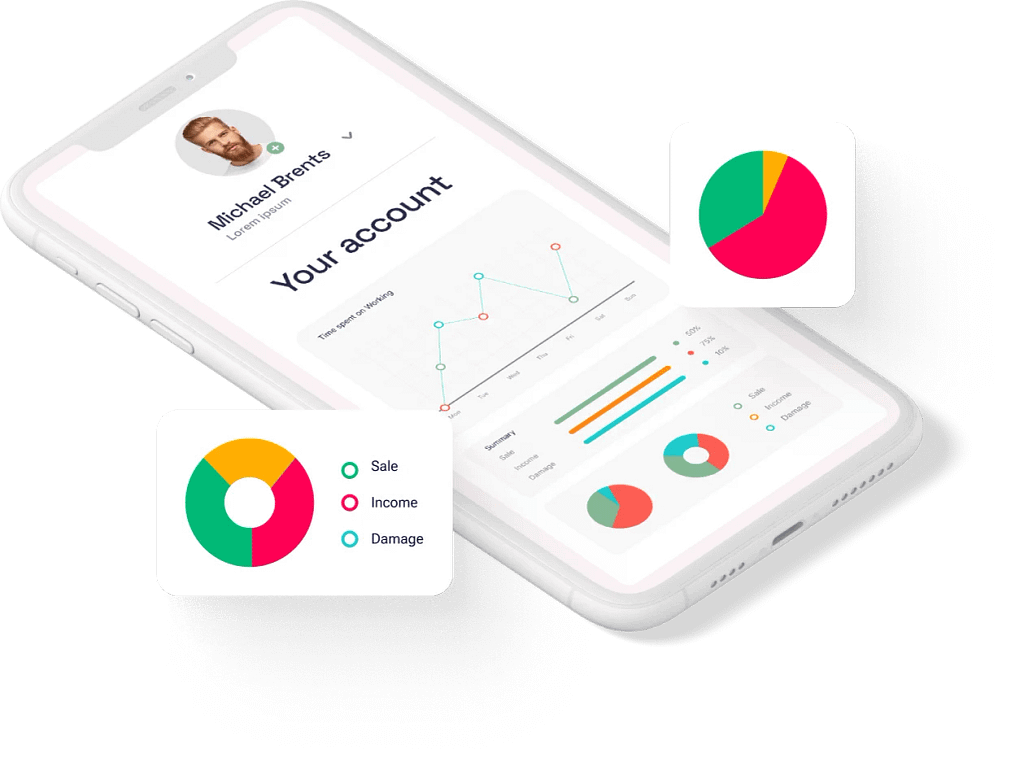 Amplify your brand's reach and drive targeted traffic with Blown Cloud's Paid Ads on Social Media. Our expert team crafts strategic ad campaigns that maximize your return on investment. By leveraging advanced targeting options, we ensure your ads reach the right audience, increasing the chances of conversions and sales. With data-driven optimization and constant monitoring, we make every ad count, delivering measurable results and boosting your brand's visibility across social media platforms. Let Blown Cloud supercharge your marketing efforts and unleash the power of paid ads on social media.
Increase
78

%
Website views
Blown Cloud specializes in professional Website Development. We create visually stunning, user-friendly websites that reflect your brand and drive results. With optimized designs, seamless navigation, and mobile responsiveness, our sites captivate visitors and boost conversions. From corporate sites to e-commerce platforms, we deliver tailored solutions that elevate your online presence. Trust Blown Cloud to bring your digital vision to life and empower your business for success.
Increase
78

%
Website views
Blown Cloud specializes in rebranding services. We'll redefine your brand, from logo redesign to messaging updates, to create a fresh and captivating image. With our expertise, we'll ensure consistency across all touchpoints, setting you apart from the competition. Embrace change and let Blown Cloud transform your brand for success.
Growth after Brand reDesign
More likes and shares, on social media competitions
More user engagements by Posting Festivals and holidays related posts
More use engagement on comments response